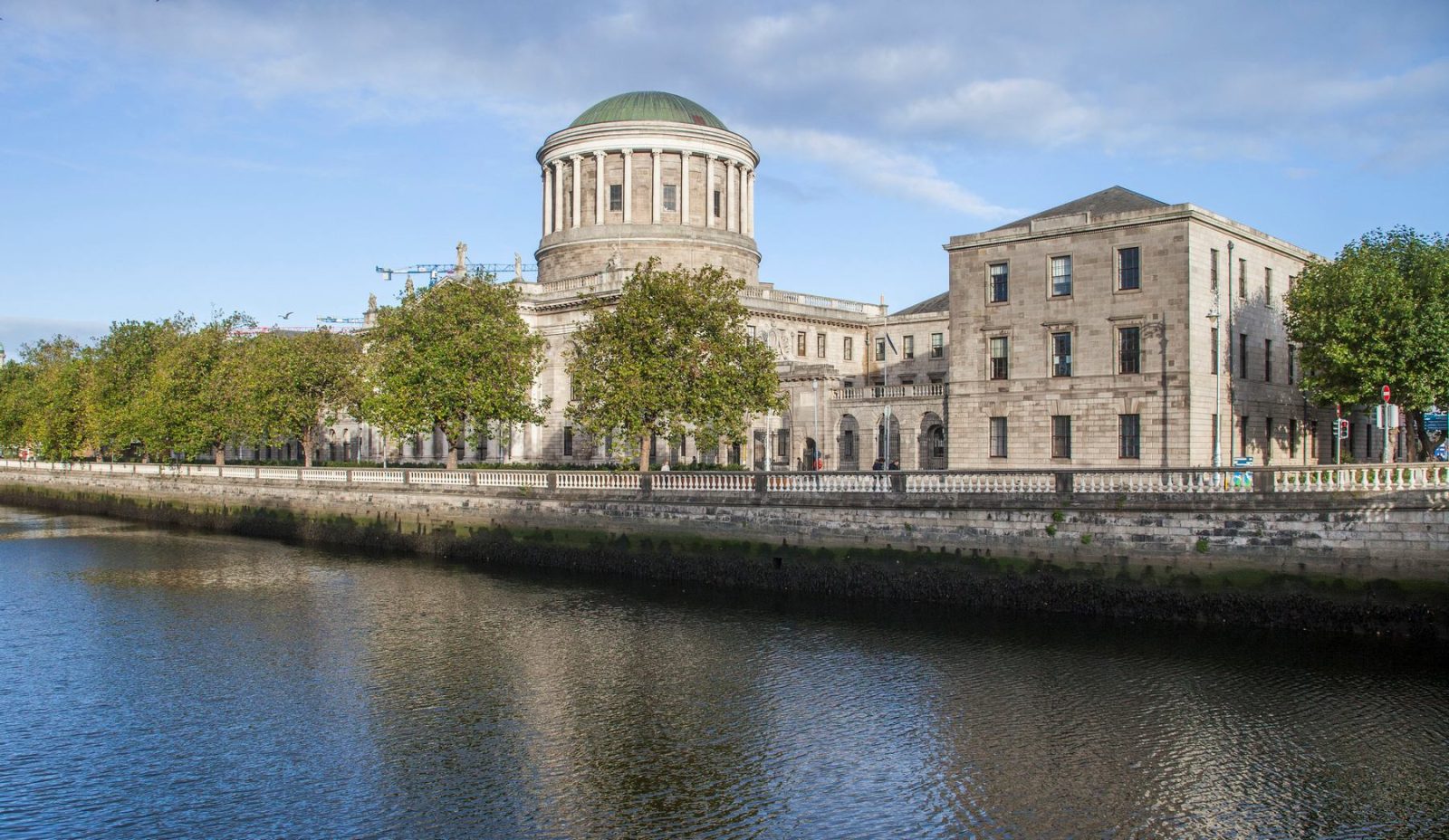 In 2011, a section of one of the original Portland Stone capitals fell onto the roof of the Four Courts below, which initiated the installation of catch netting to mitigate the immediate risk pending the development of a programme of works to fully remediate the dangers emerging.
Following the erection of a full scaffold in 2015, a complete stone by stone analysis was possible to determine the extent of the deterioration of the Portland Stone capitals and where repairs/replacements may be necessary. Detailed temporary works design ensured that the capitals could be relieved of their loadbearing role without any movement of the overall structures. The condition of the removed section of old capitals raised further concerns about how the load from the dome was being transferred though each capital and this led to further structural investigation to ensure the future long-term integrity and safety of the remaining capitals while retaining original historic fabric. On further investigation, it became clear that many capitals were not only damaged at their edges, but also damaged within their load bearing core.
Irish Natural Stone was tasked with the intricate sculpting of the replacement Portland Stone capitals and the subsequent redesign of the load-bearing core which ensured future long-term integrity of the capitals.