Irish Cultural and Learning Foundation
Project Name
Irish Cultural and Learning Foundation
Client:
Irish Cultural and Learning Foundation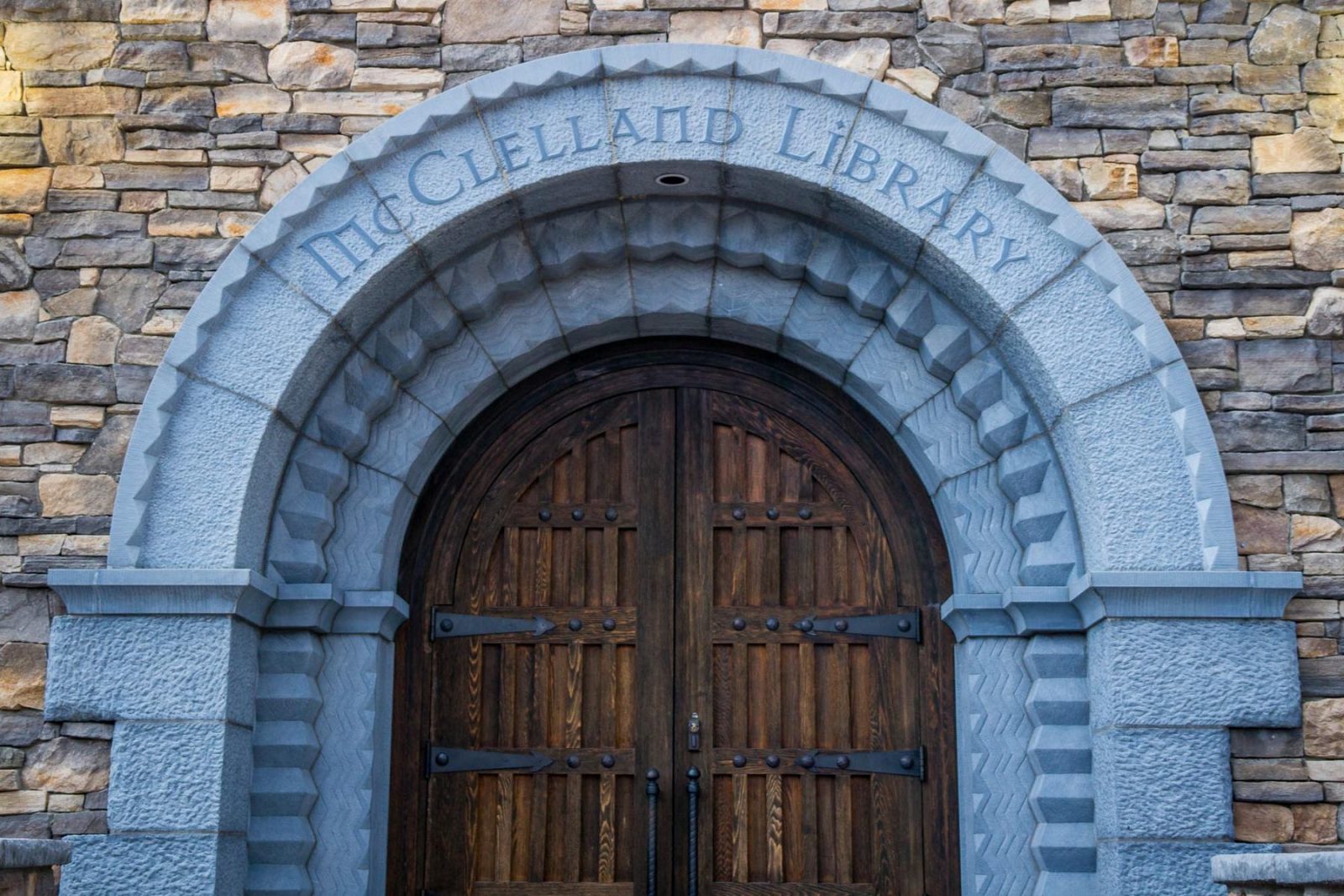 The Irish Cultural Centre celebrates all things Irish in Arizona. The McClelland Irish Library houses an extensive collection of Irish and Celtic authors and poet books, manuscripts, paintings and photographs. The library is also the leading Irish genealogical research centre in the US with the tools and resources to discover those of Irish heritage. It includes an ongoing exhibit of The Book of Kells plus several reading rooms and computer resources to access the library catalogue and databases.
The 3-story McClelland Irish Library is dedicated to preserving the Irish and Celtic cultures. The building itself is designed to replicate a 12th Century Norman castle from the Emerald Isle, and Irish Natural Stone were fortunate enough to be selected in this fantastic Irish project within the US.
The front entrance of McClelland Irish Library was inspired by the St. Brigid's Church on Inis Cealtra in County Clare, and the buildings' three arches are made from over 22 tons of authentic Irish Blue Limestone. All of these arches were cut and carved by master Irish stonemason, Frank McCormack of Irish Natural Stone.